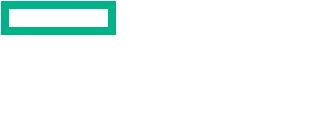 "
Hewlett Packard Enterprise (HPE) offers worldwide IT, technology & enterprise products and solutions.
"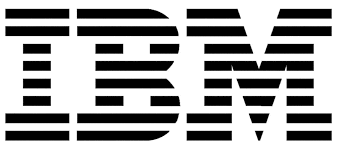 "
IBM is a global technology and innovation company headquartered in Armonk, NY. It is the largest technology and consulting employer in the world, with more than 375,000 employees serving clients in 170 countries.
"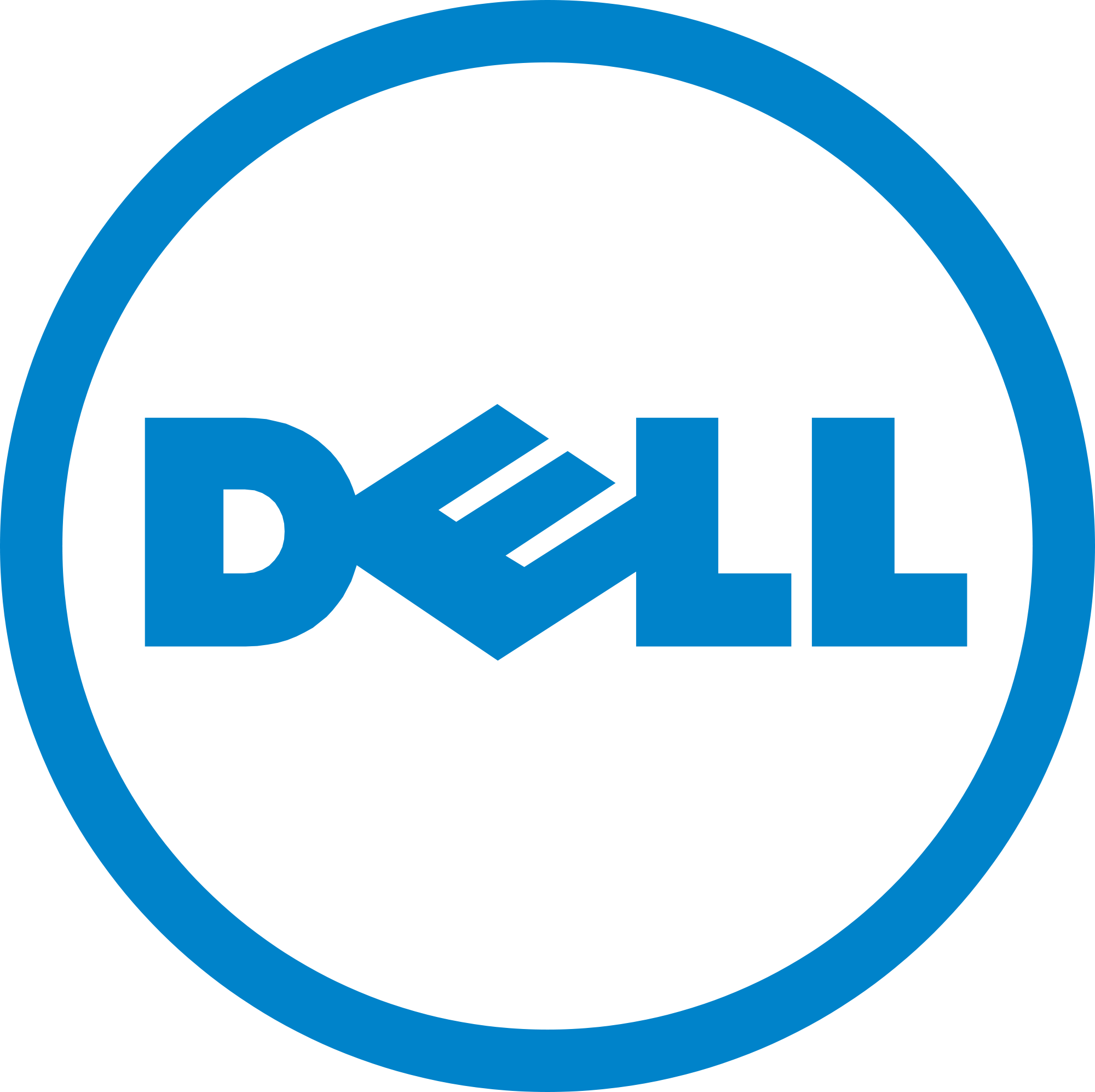 "
Since 1984, Dell has played a critical role in enabling more affordable and accessible technology around the world.
"
"
OMV Petrol Ofisi A.Ş. is a Turkish fuel products distribution and lubricants company. It is owned by Austria's OMV.
"

"
Groupama Bank & insurance French company Financial & corporate informations.
"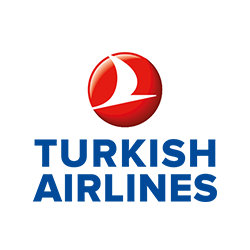 "
Turkish Airlines is the national flag carrier airline of Turkey.
"

"
Pegasus has been flying for 20 years and is Turkey's most established private airline.
"

"
Turk Telekom, with its long-standing experience of 175 years, is the largest integrated telecommunication service provider in Turkey
"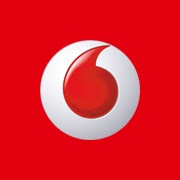 "
Vodafone Group plc is a British multinational telecommunications company.
"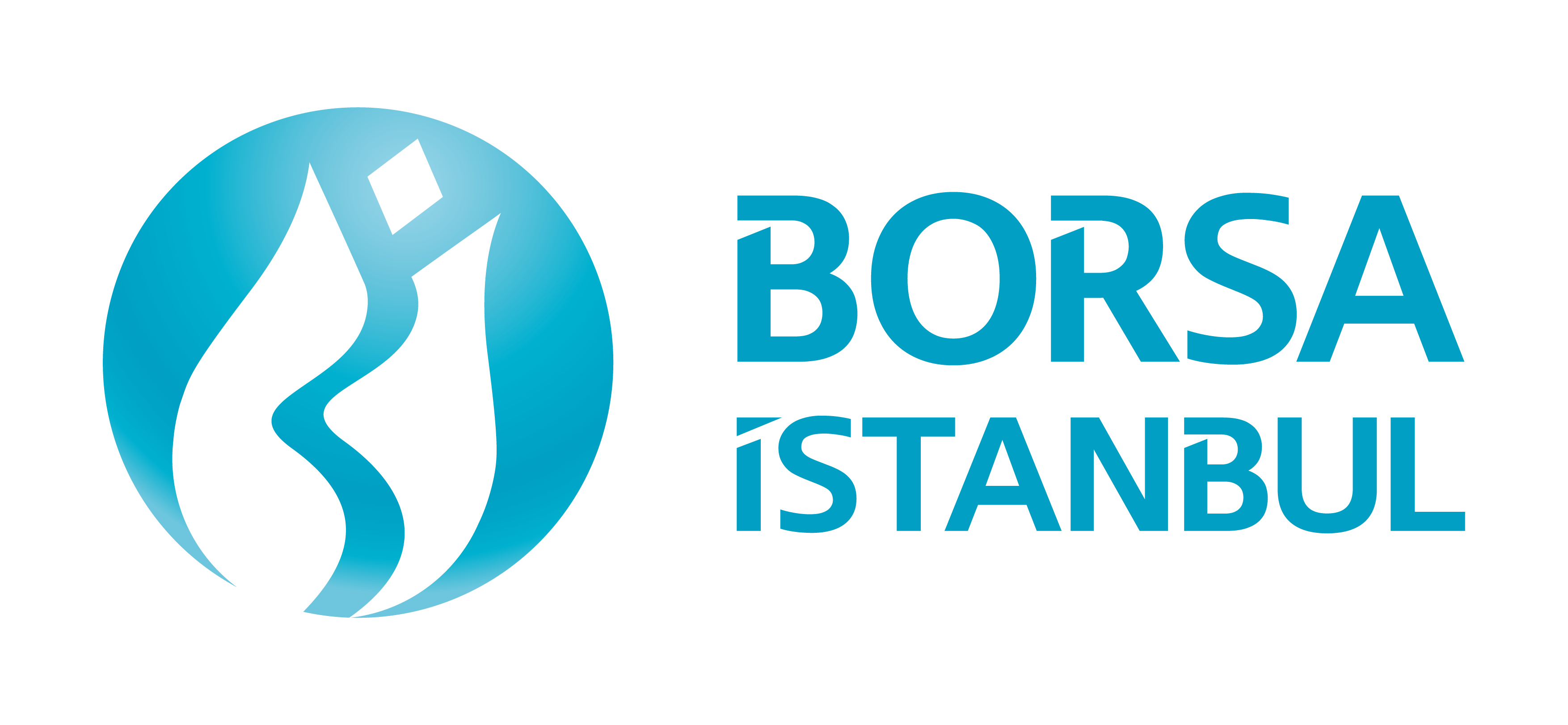 "
The Borsa İstanbul is the sole exchange entity of Turkey combining the former Istanbul Stock Exchange, the Istanbul Gold Exchange and the Derivatives Exchange of Turkey under one umbrella.
"

"
Türk Silahlı Kuvvetleri are the military forces of the Republic of Turkey.
"